Campaign for "marianne" days
We created the concept and the whole creative production for a campaign taking place during the popular sales called Marianne Days for our client Vermont, which represents world fashion brands such as GANT, KARL LAGERFELD, Peak Performance or Odd Molly in Slovakia, The Czech Republic and Hungary.
We created a universal concept "I CAN BE__", which supports the idea of freedom of self-expression. The empty line gives people space to express their identity, mood or style. The key communication element is a square with color gradients in Vermont's brand colors. In various versions of this creative, the empty space is filled with logos of specific brands, which, in the context of the final campaign, inspires the determination to enjoy the quality and design, which these brands create.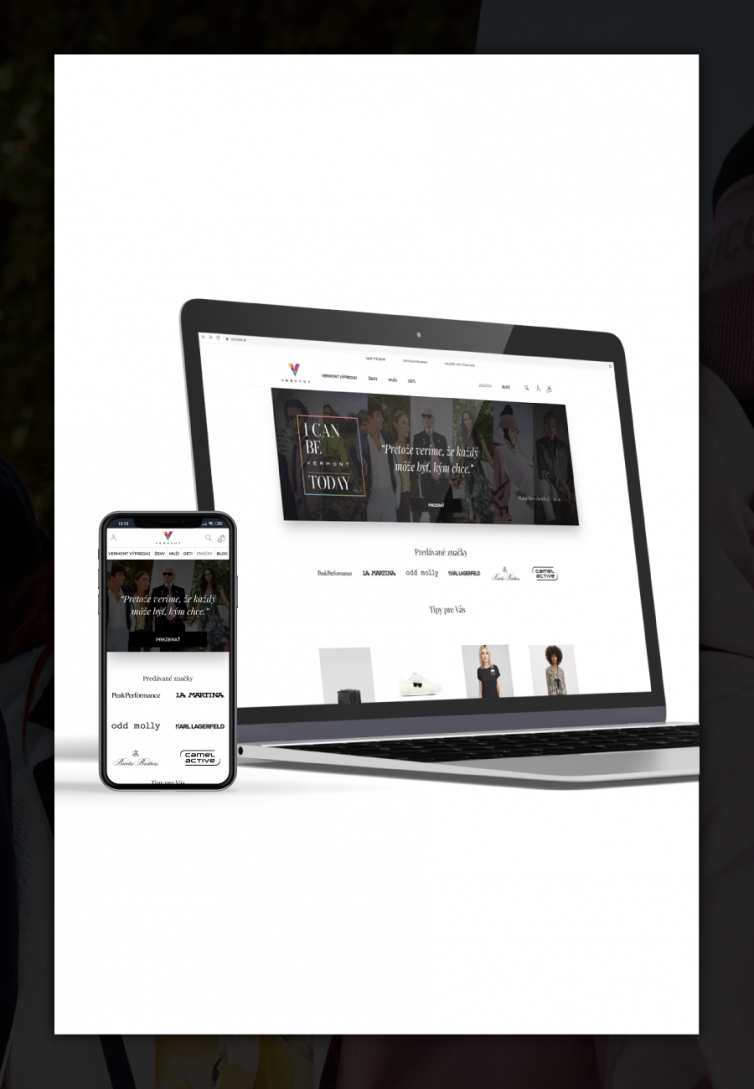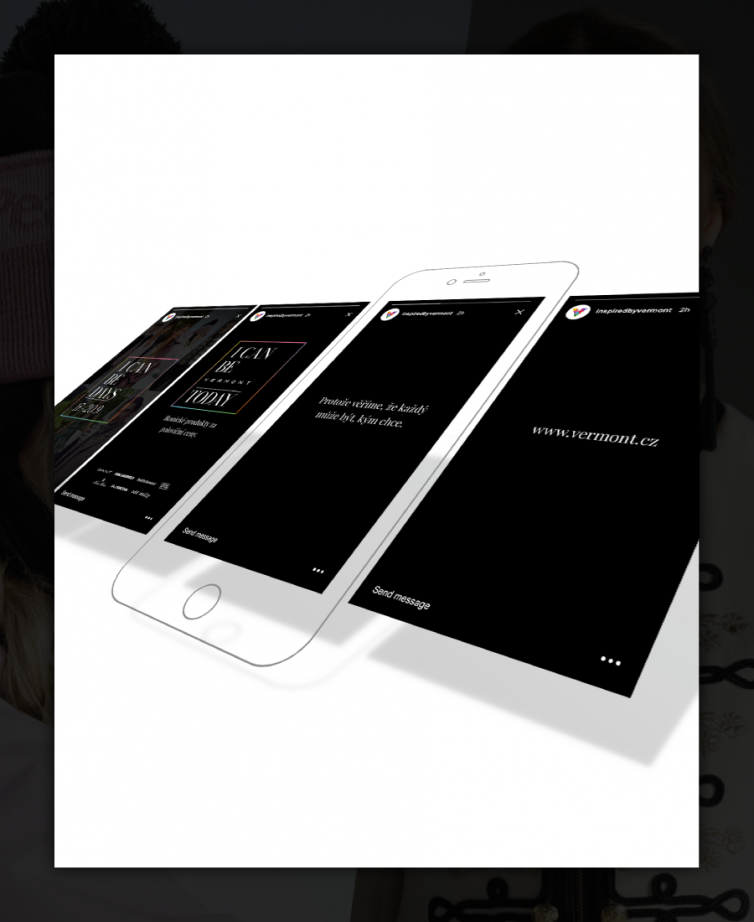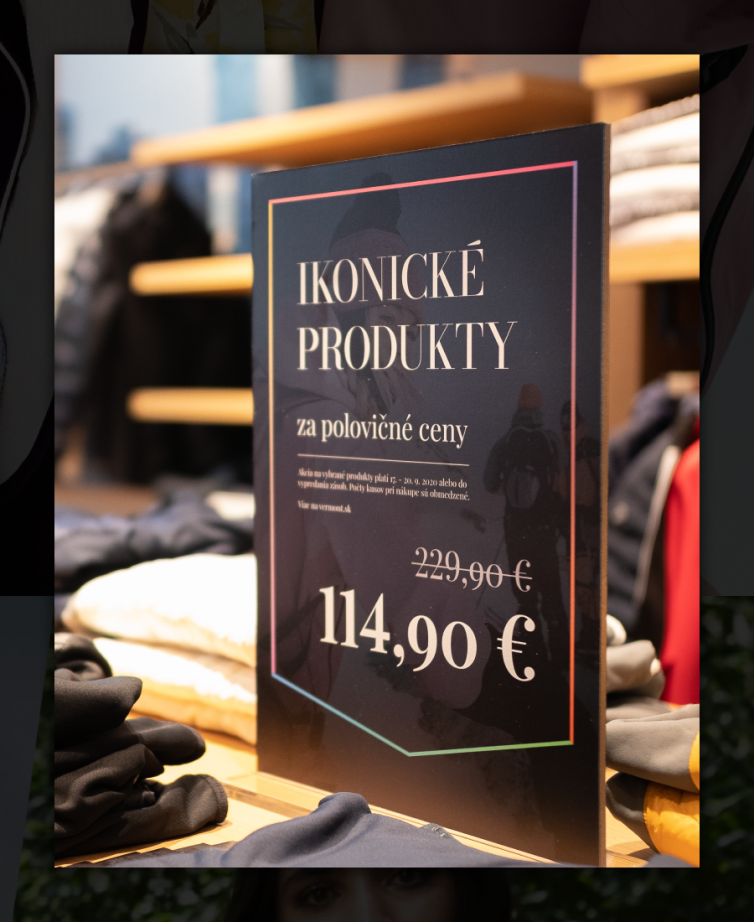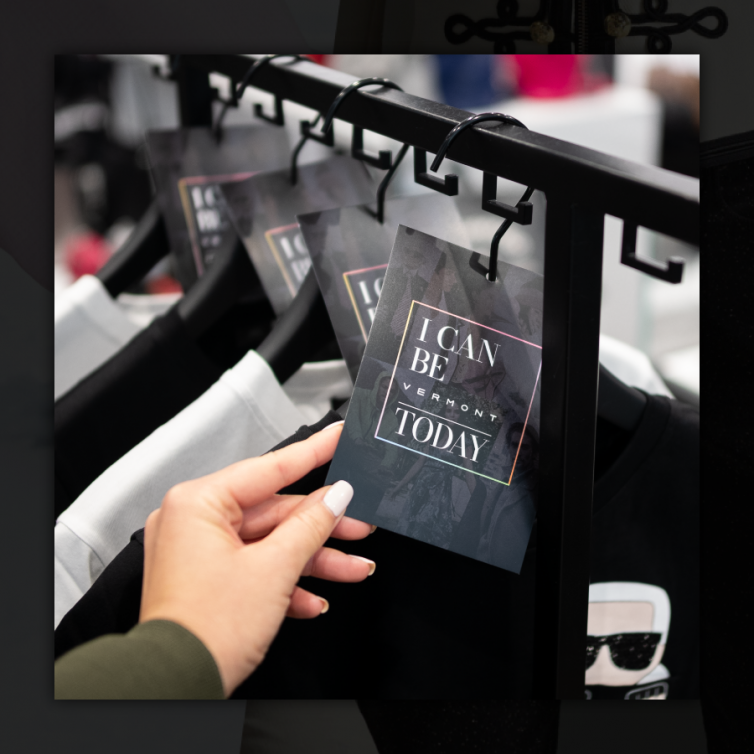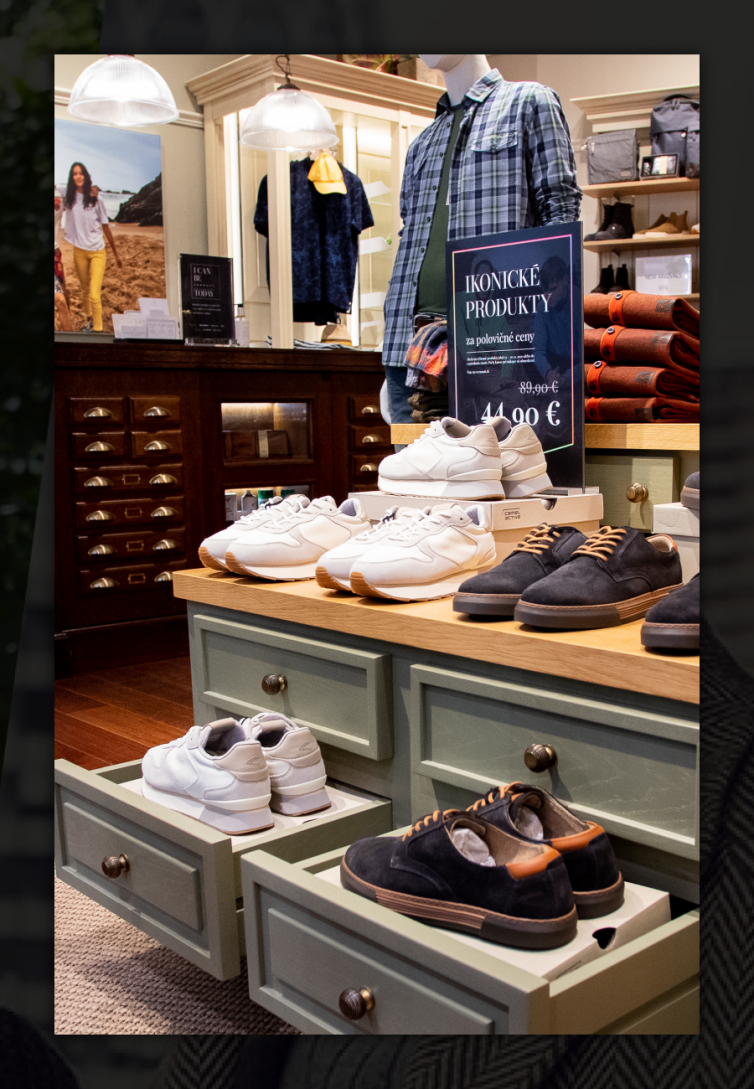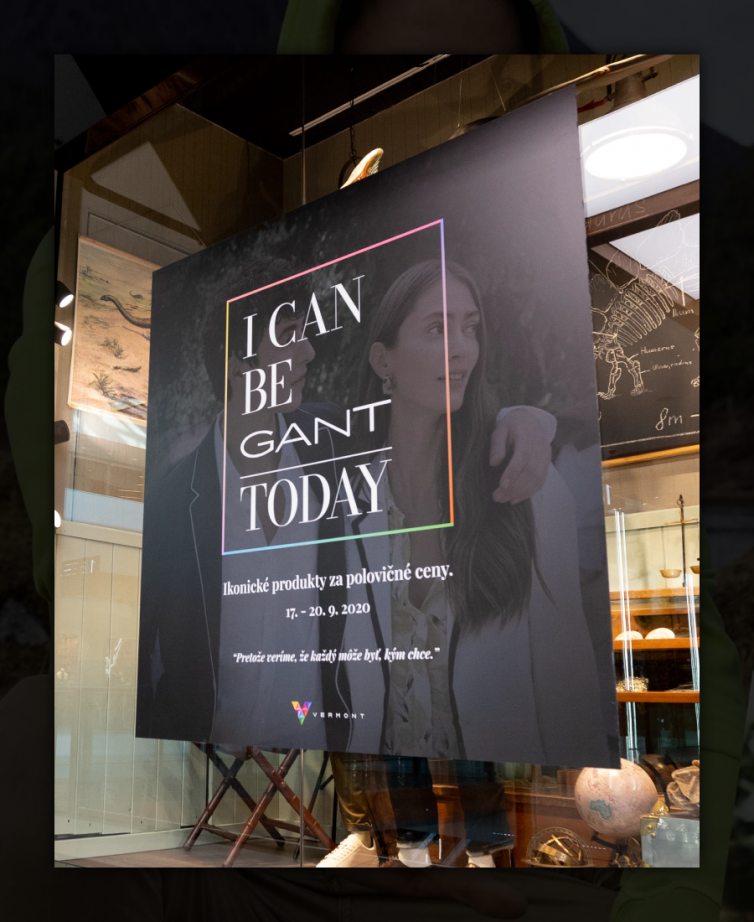 Vajanského nábrežie 5
 811 02, Bratislava