promotional materials, production
Vermont as a business group, representing world fashion brands such as GANT, KARL LAGERFELD, Peak Performance and Odd Molly in Slovakia, The Czech Republic and Hungary, approached us with a proposal for cooperation. The reason behind was a change of their supplier of graphic services and video production.
After a successful beginning of our cooperation, we also became responsible for photographic services for the brand Karl Lagerfeld. Shortly after that, we could fully show our creative potential when creating complex marketing campaign for Vermont and the fashion brands it represents.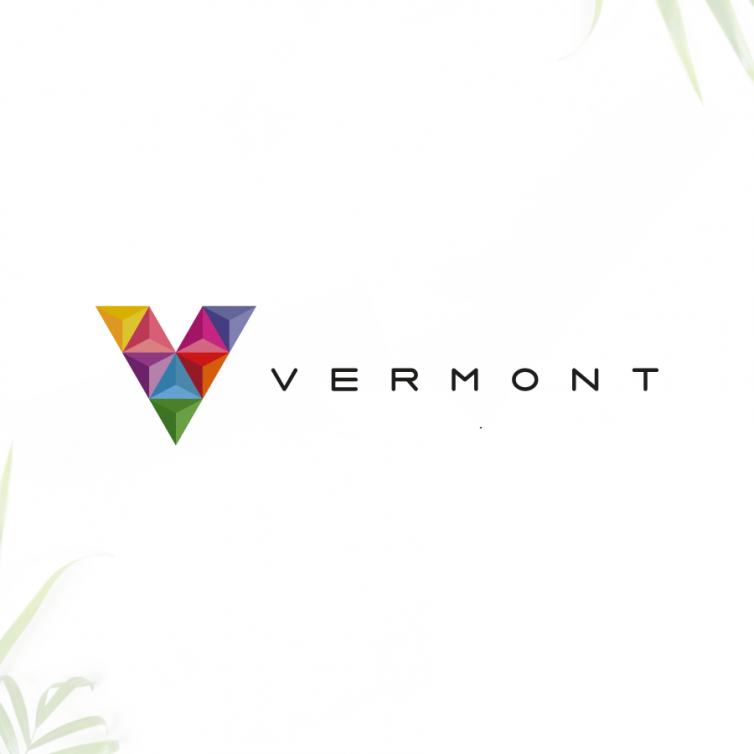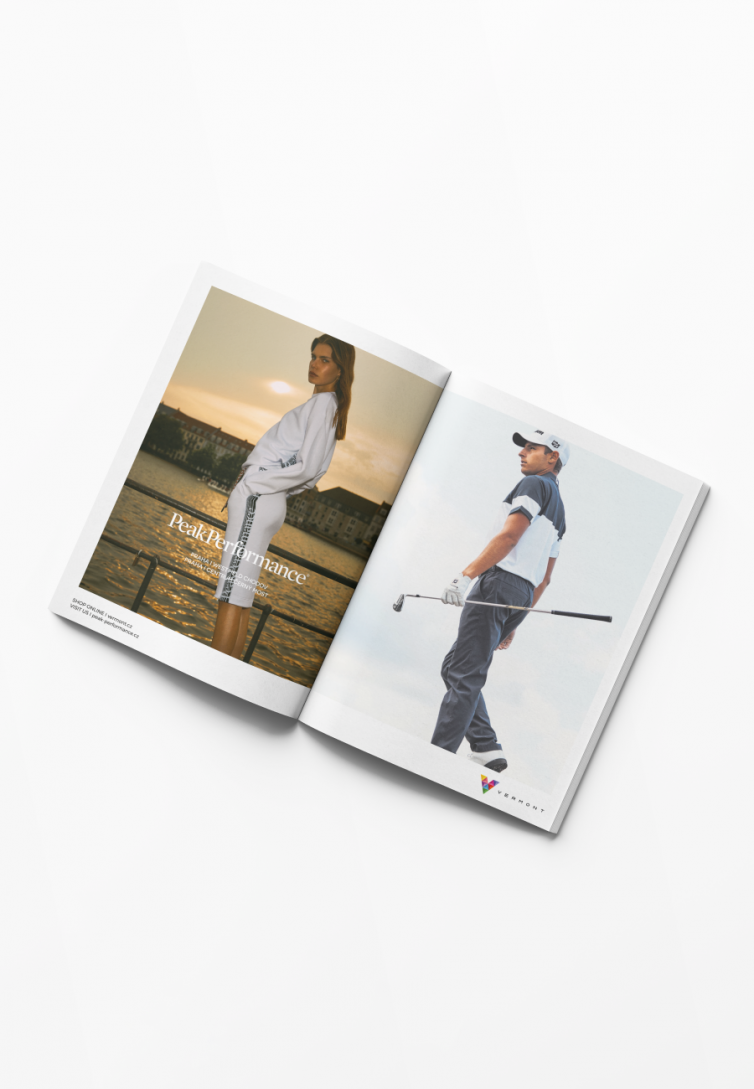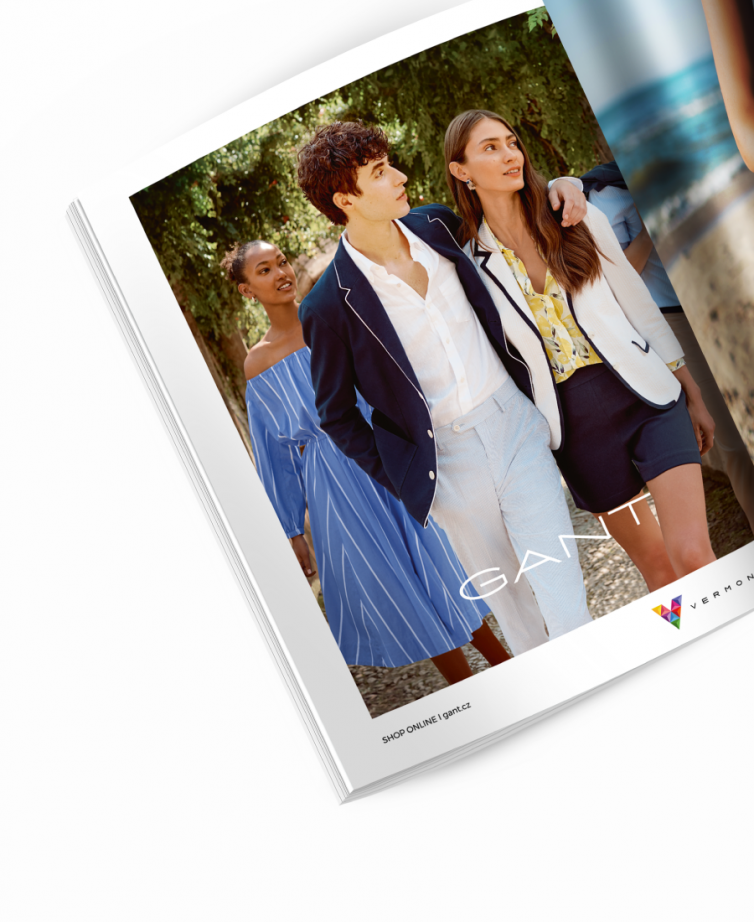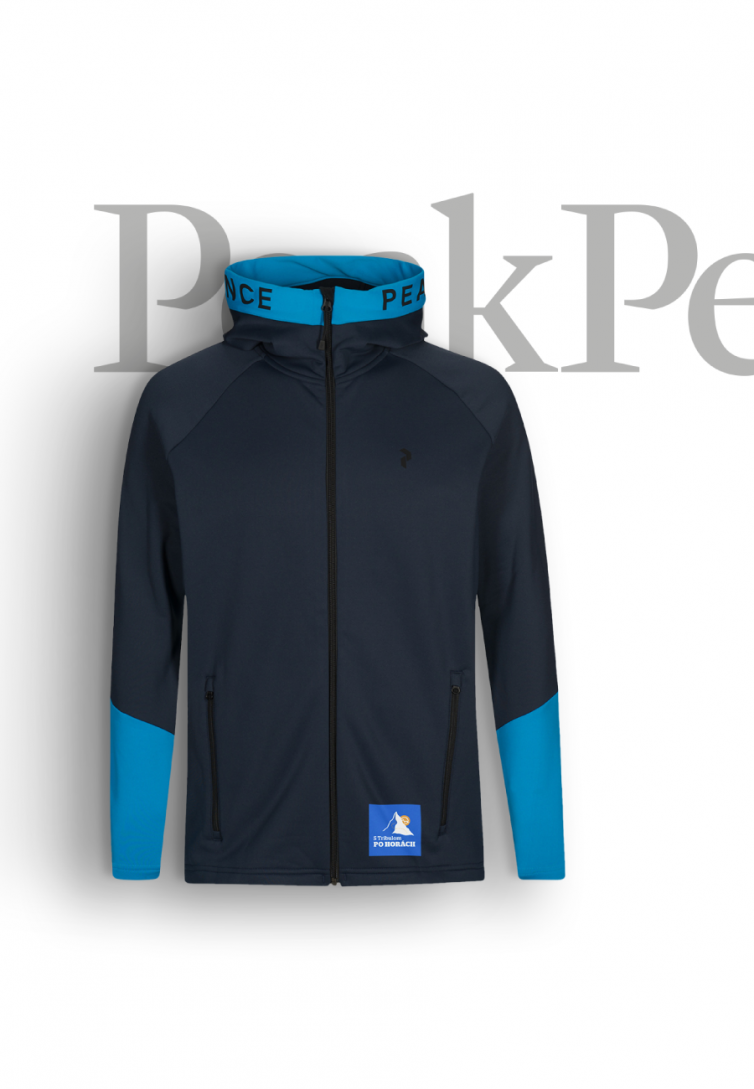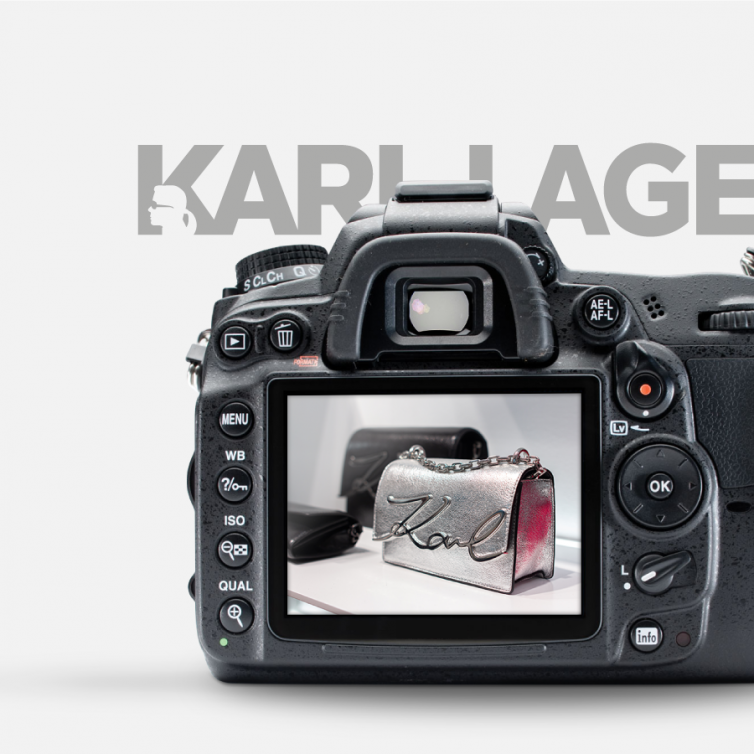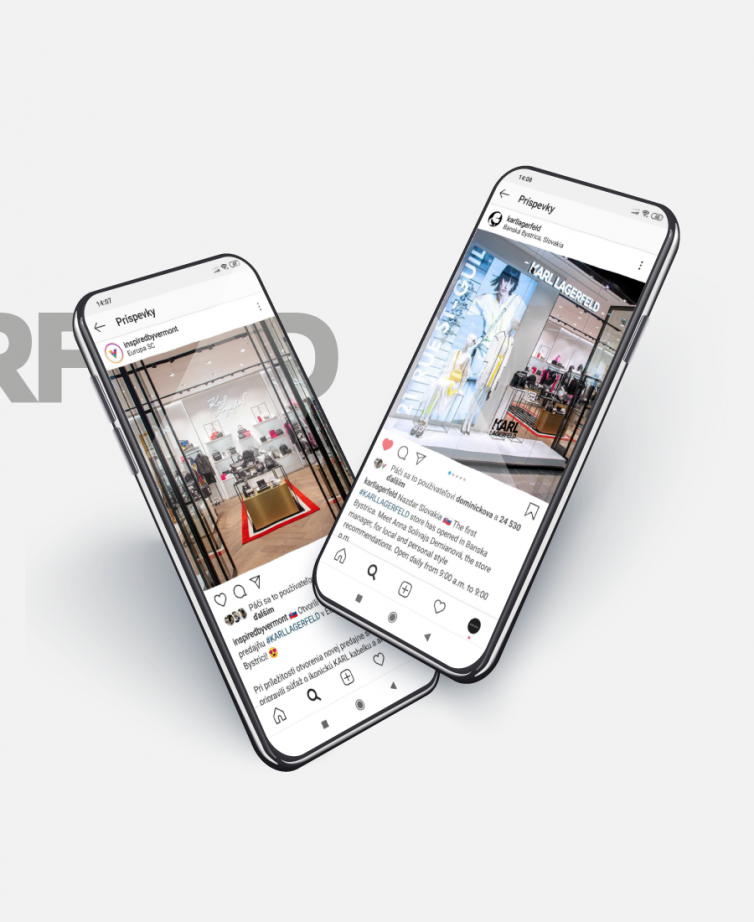 Vajanského nábrežie 5
 811 02, Bratislava