How we coped with Italian cosmetics
PUPA Milano is a cosmetics company founded in Italy in 1976. It exports its products to over 70 countries of the world. The corporate identity revolves around the red color, which represents the company spirit: passion, dynamic character, vitality, relentless energy and the need to design new expressive forms every single day. Above all, Pupa represents creativity, design, trends and the beauty of Made in Italy.
PUPA contacted us with a proposal for cooperation. They needed to cover communication with influencers and customer care on social media for Slovakia and The Czech Republic. Our main task was to build desirable brand perception (the way the potential customers perceive the brand) and to properly set up customer care in such a way that we can quickly respond to our client's customers and be close to them.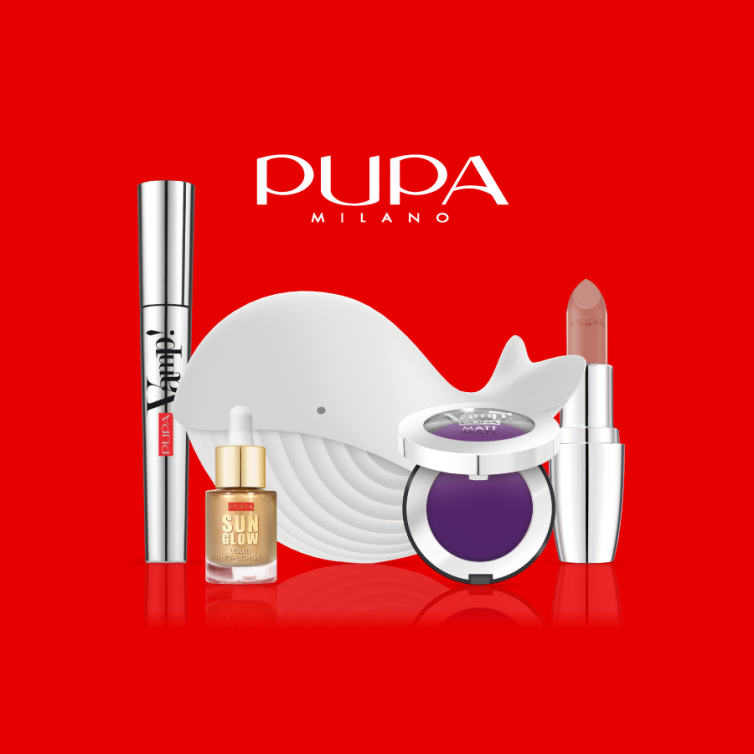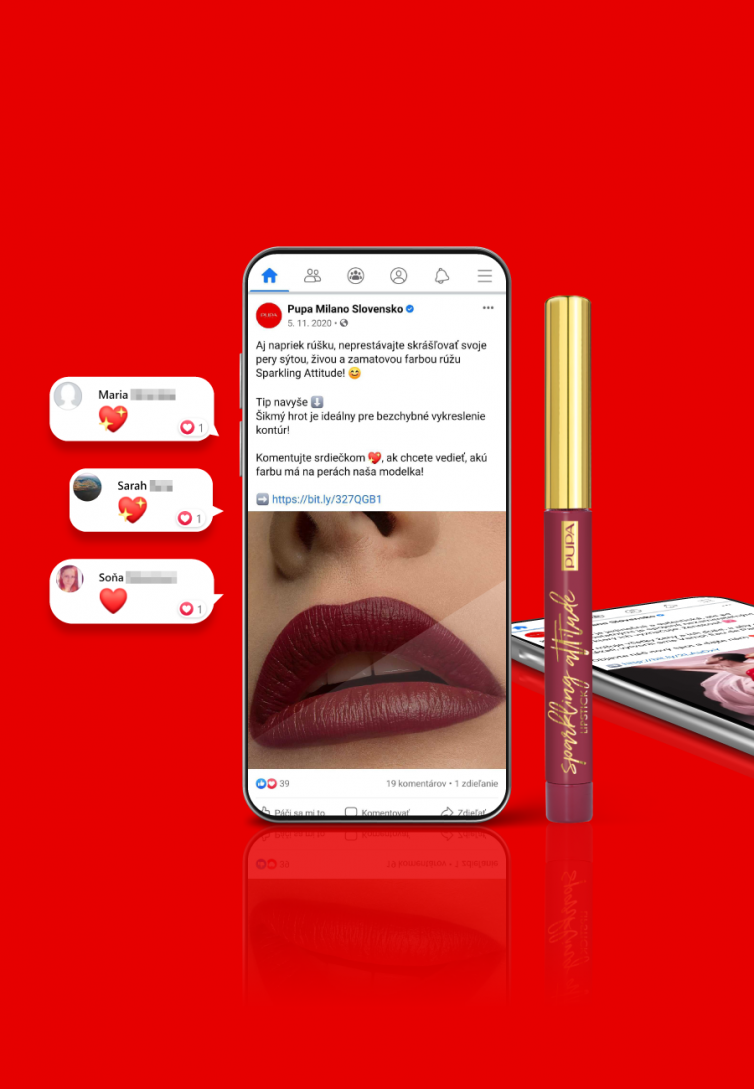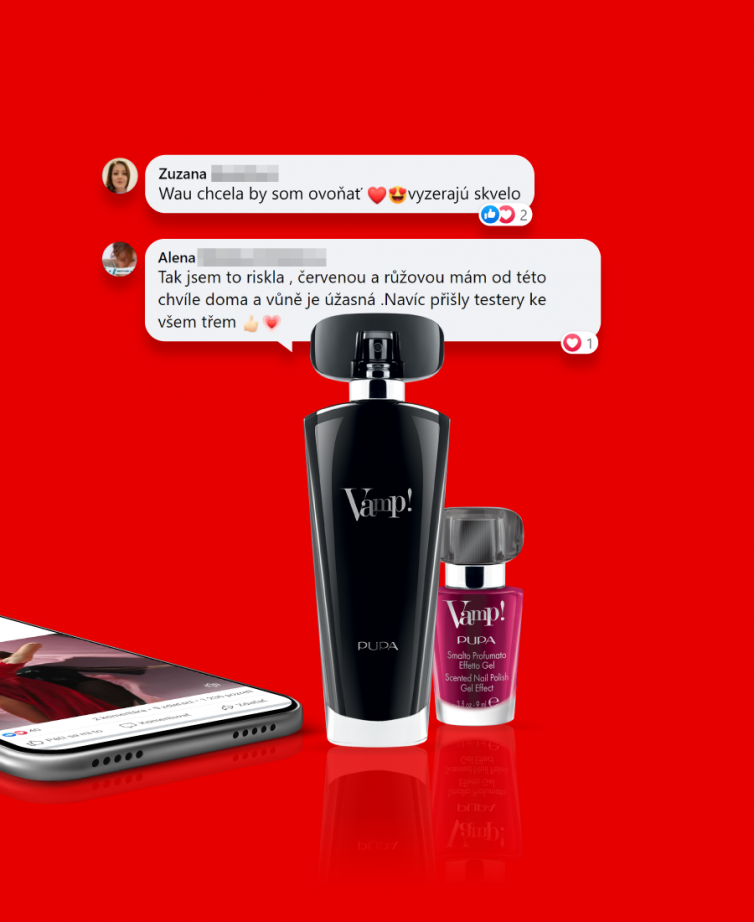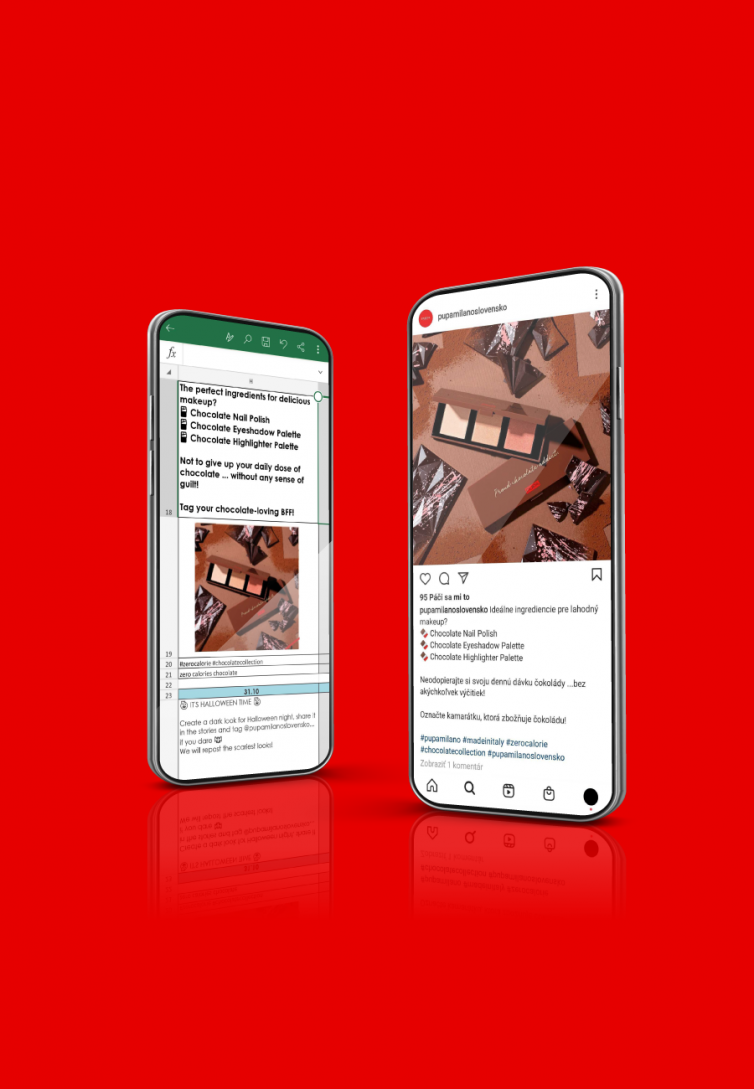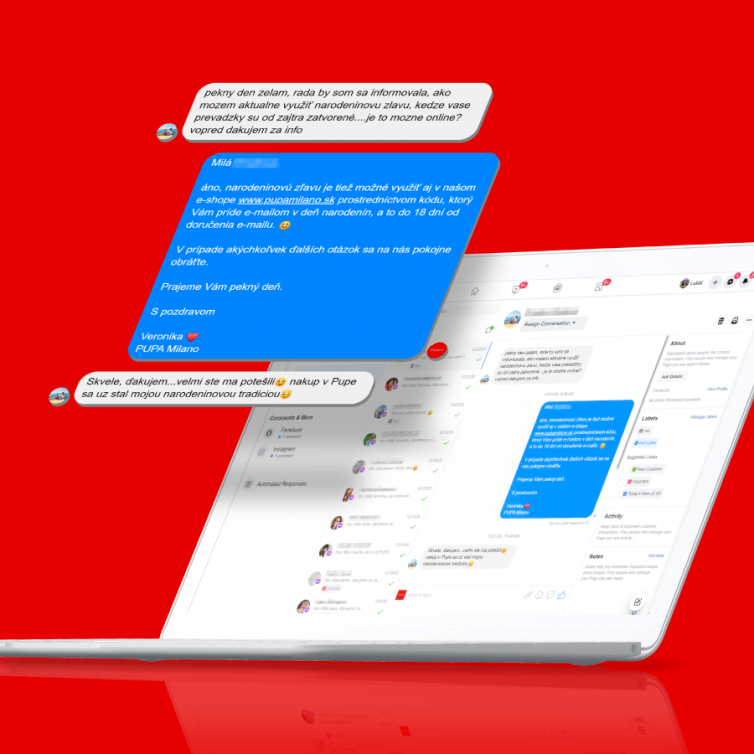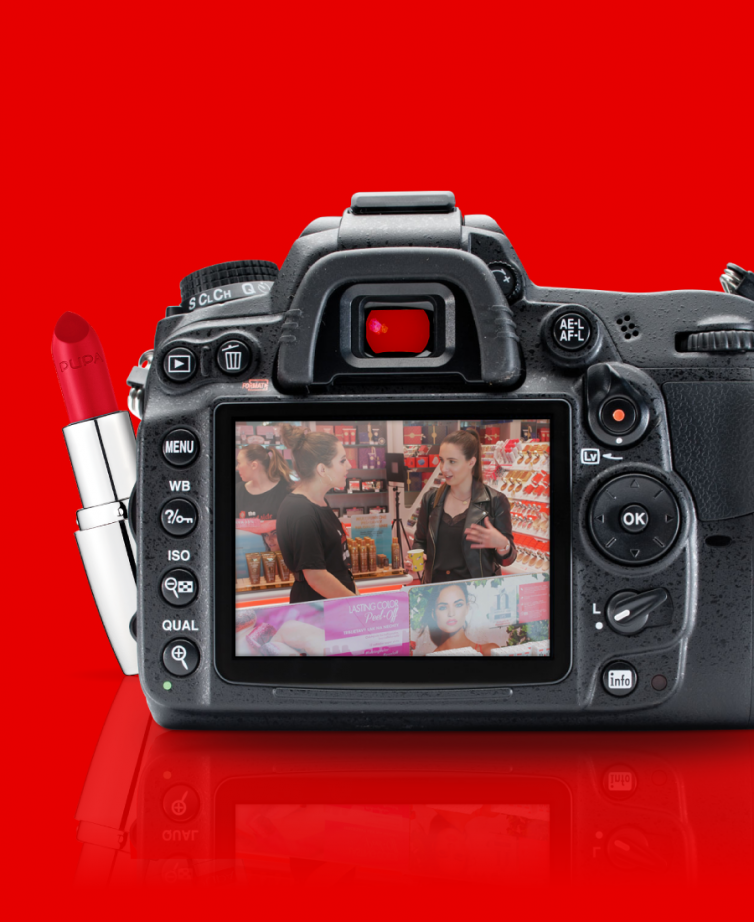 Vajanského nábrežie 5
 811 02, Bratislava